Why us?
JJ Anchors is dedicated to the pursuit of artistic excellence and technical perfection, creating jewelry and stuffs of unsurpassed beauty. Steeped in rich traditions and cultural beliefs of different countries across the world, these bracelets are handmade by real people while chanting the powerful mantra to which the stone is described.
2024 Lucky Double Dragon Coin
Regular price

₱688.00 PHP

Regular price

₱1,599.00 PHP

Sale price

₱688.00 PHP

Unit price

per
Share
View full details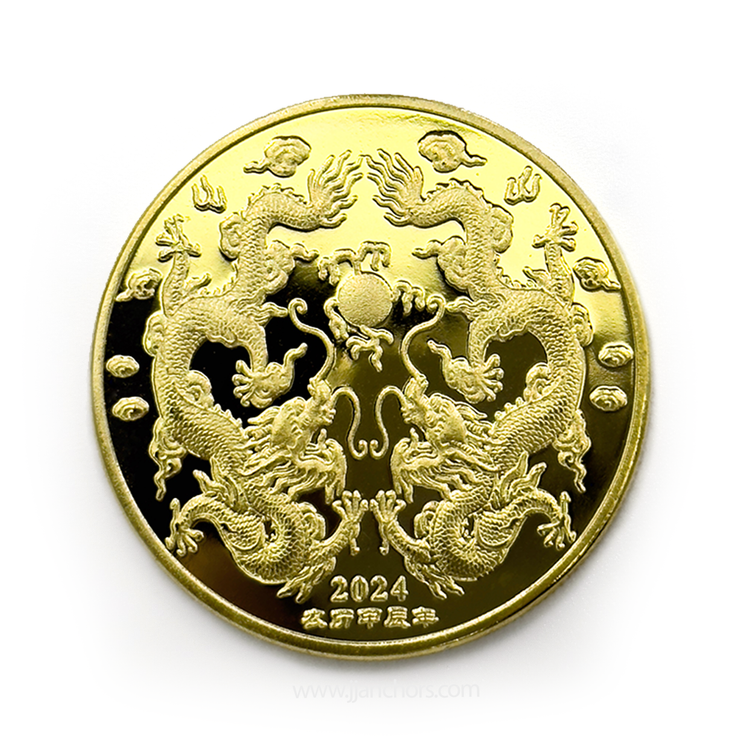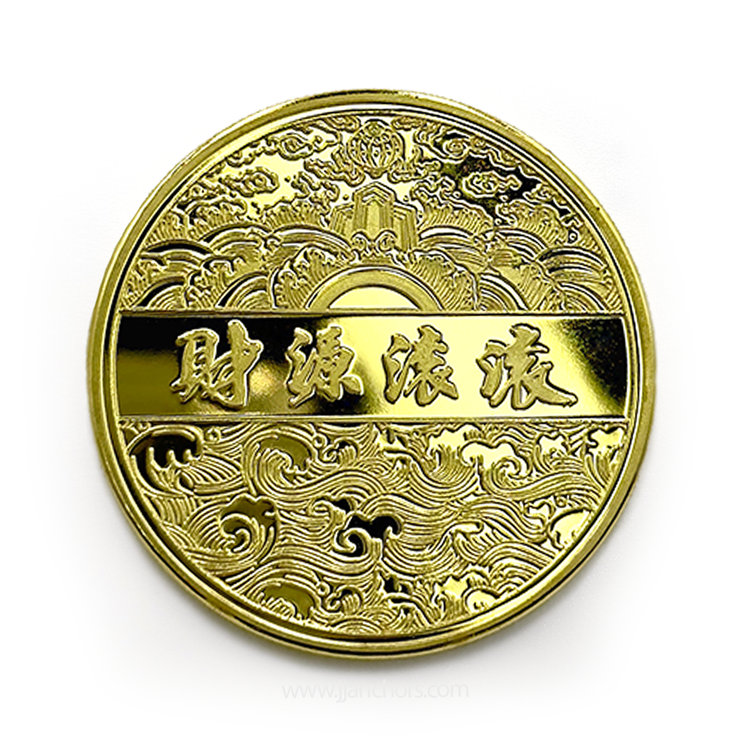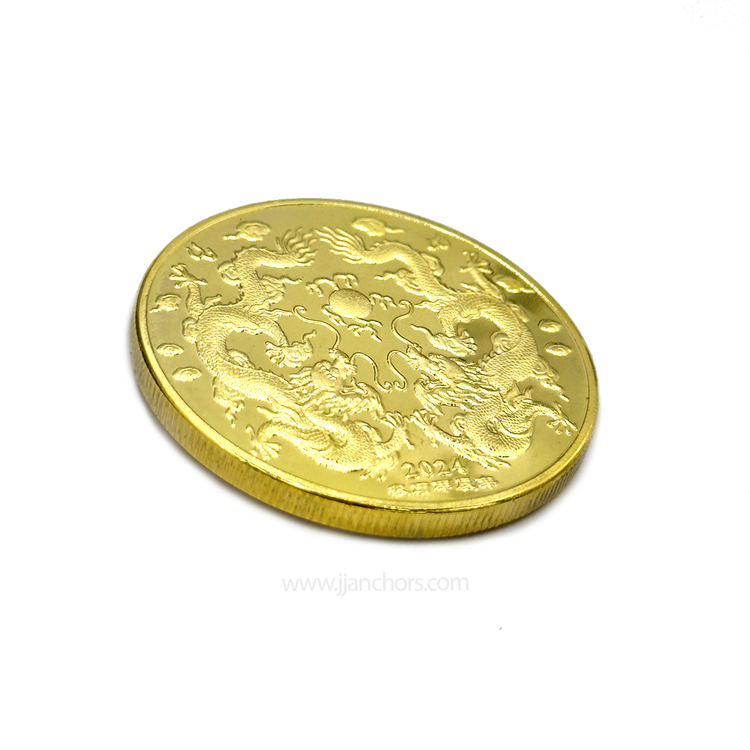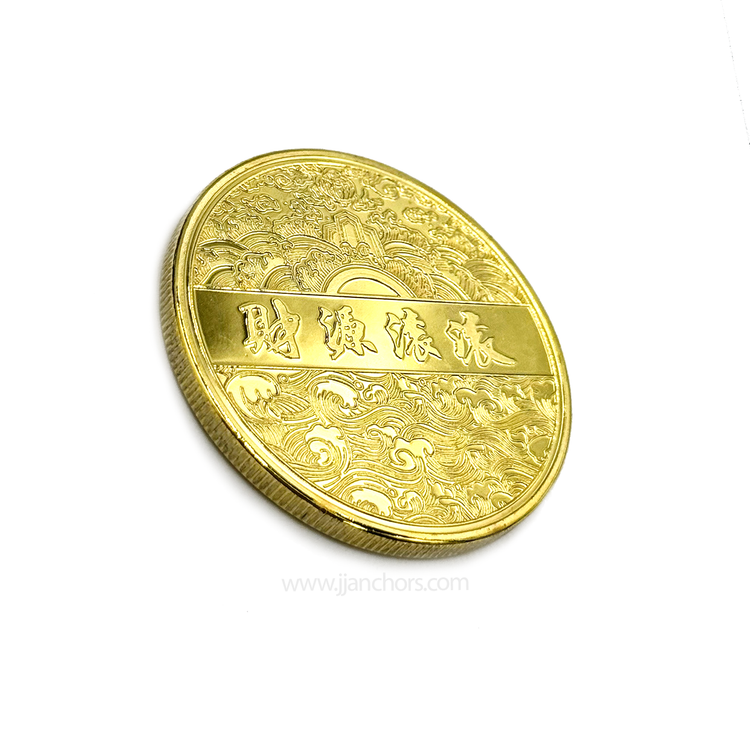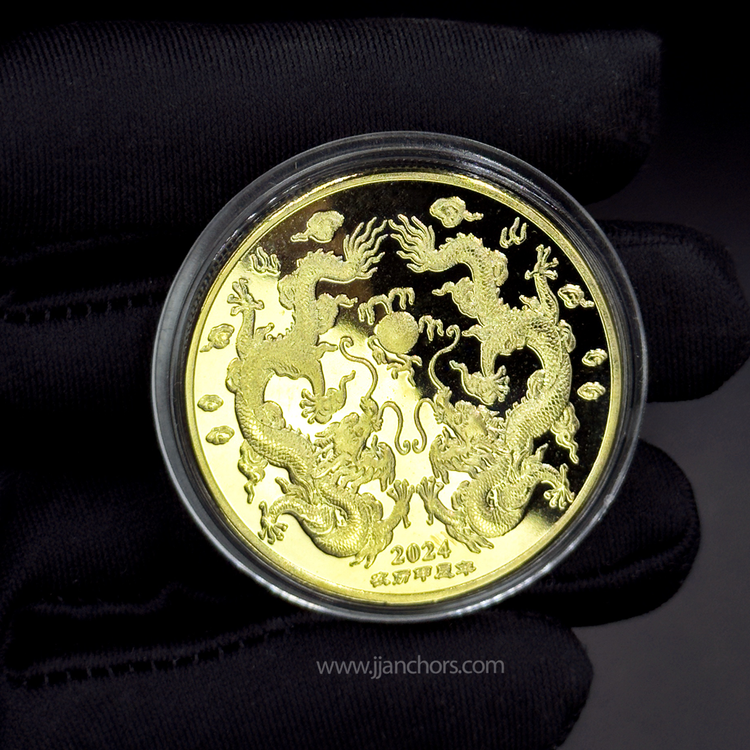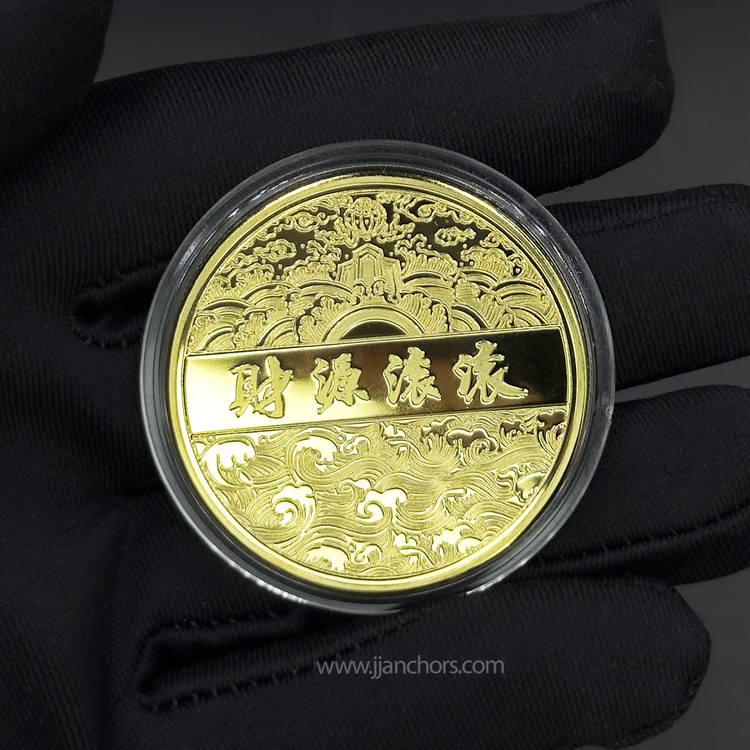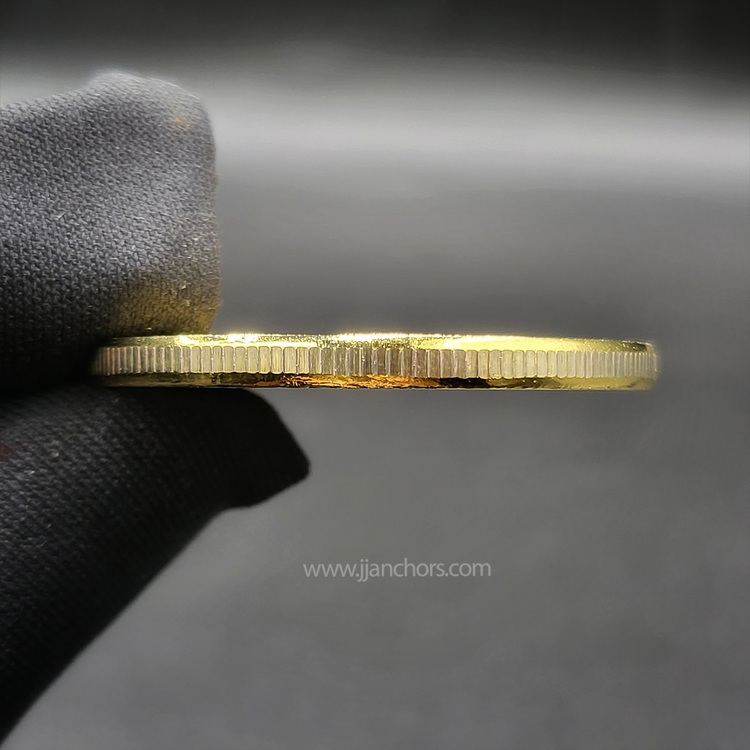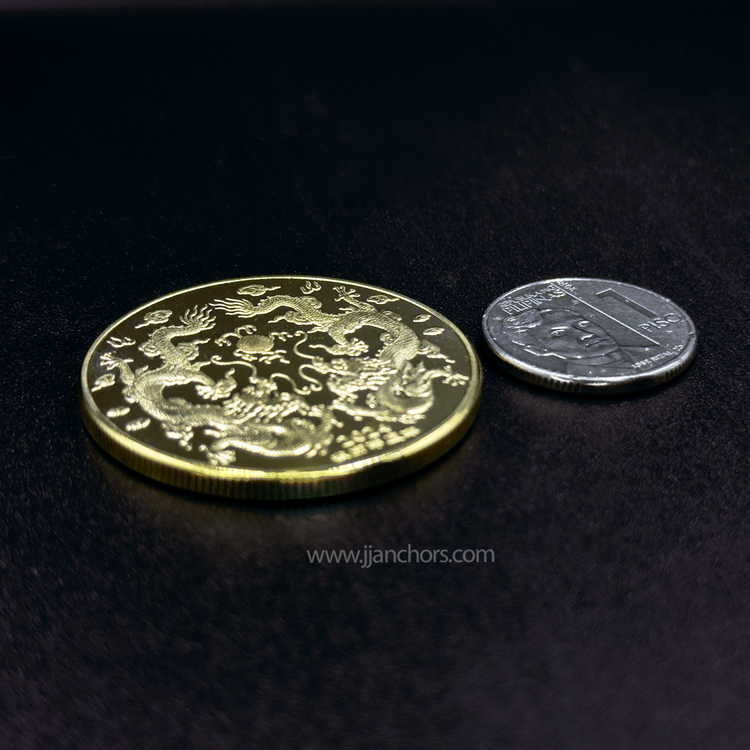 Quality Products
Make your dreams come true each and every day by delivering pure energy into your life with healing bracelets for men and women by JJ Anchors. These are more than just bracelets, they are bracelets with meaning and will transform your life by manifesting miracles. You will capture pure energy as you slip a JJ Anchors bracelet onto your wrist. You'll be wearing more than just a simple fashion accessory—you'll be wearing guidance bracelets to redefine your life by healing your inner soul.
Our unique bracelets offer more than meets the eye. Each bracelet created at JJ Anchors is crafted with the highest intentions of love and guidance for its wearer. The treasures you find here are beautiful, but also meaningful. Each detail is crafted with purpose--the property of the stones, the pattern and overall design are all there to remind each wearer to honor their highest self. 

Each piece is made by hand in the Philippines, and is packaged with helpful information about how your crystal bracelet can help you and the simple steps you can take to ensure it stays in good working order. Your bracelet is cleansed and charged in our sacred healing room for 24-48 hours before we carefully send it on its way to you.
Sourcing

Minerals, gemstones and crystals came from different parts of the world where large deposit are found. These were mined, polished by their own countrymen, then charged with powerful traditional mantra by Buddhist monks.

Cleansing + Blessing

Before each piece is shipped to you, it is already cleansed, purified, aligned and blessed in our sacred healing room for 24-48 hours. Our healing room vibrates with sound, light, crystal energy and sacred geometry to make sure your piece is energized at the highest frequency.

Wear and Activate

Wear it proudly! The magic happens when the crystals and stones are combined with your thoughts, your intentions and your own energy. Then make it as your everyday fashion statement.
24 Karat Gold Double Lucky Pi Yao in Black Obsidian | 9 Emperor Coins + 12K Gold
Regular price

₱20,980.00 PHP

Regular price

₱25,000.00 PHP

Sale price

₱20,980.00 PHP

Unit price

per
Share
View full details